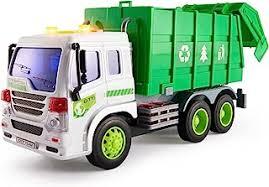 LONG SUTTON PARISH COUNCIL GARDEN WASTE COLLECTIONS. The Parish Council sponsor the Garden Waste Collections for parishioners to dispose of their garden waste in Spring Gardens.
The collection service gives residents the opportunity to dispose of their garden waste easily and without a 32- mile round trip to the local waste facilities in Spalding.
The collection dates for this year are below and are weather dependent.
Residents are asked not to dispose of waste on site prior to the collection date and to only dispose of the waste when the vehicle is on site.
---