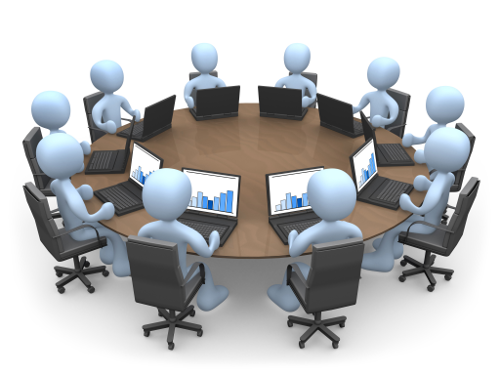 The Long Sutton Parish Council is made up of eleven elected members - comprising the Chair and ten members - all unpaid volunteers who work for the benefit of the community and all local residents.
The Parish Council is fully accountable and subject to detailed audit.
The Clerk to the Parish Council is a paid, part-time employee.
All meetings commence at 7.00pm in the Council Office Building, London Road, PE12 9EA which residents may attend and speak briefly on village matters at the commencement of the meeting in Parishioners Items.
All enquiries about this website or content, please contact the Parish Clerk at longsuttonpclincs@gmail.com
---
LOCAL AUTHORITY RESPONSIBILTIES AND CONTACT DETAILS
LONG SUTTON PARISH COUNCIL:
ALLOTMENTS, CEMETERY, CLOSED CHURCHYARD, TOWN PARKS, STATUTORY PLANNING CONSULTEE, LONDON ROAD CAR PARK
CONTACT DETAILS:
EMAIL: longsuttonpclincs@gmail.com
TELEPHONE: 01406 362780
ADDRESS: Parish Council Office, London Road, Long Sutton, Lincs, PE12 9EE
---
FOR ALL OTHER QUERIES:

SOUTH HOLLAND DISTRICT COUNCIL
HOUSING, REFUSE COLLECTION, STREET LIGHTS, CAR PARKS, PLANNING, COUNCIL TAX, BUSINESS RATES and other services.
For further information and Ward Member details:
Website: www.sholland.gov.uk
LINCOLNSHIRE COUNTY COUNCIL
HIGHWAYS, STREET LIGHTS, PARKING SERVICES, PUBLIC RIGHT OF WAYS, ADULT CARE and other services.
For further information and Ward Member details:
Website: www.lincolnshire.gov.uk
---